Dita Von Teese • Chocolate Altoids Launch
How do you make a tempting temptress even more tempting??? Cover her in chocolate, of course!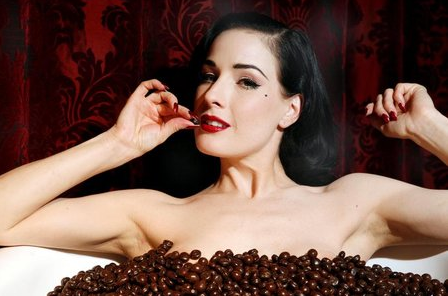 Dita Von Teese • Chocolate Altoids Launch
Dita at the Chocolate Altoids Valentine's Day launch in NYC.
'One Beach' Premieres NYC
Barefoot Wine "One Beach" documentary release party in NYC. Various recycled elements perfected the eclectic & eco-conscious persona of the brand.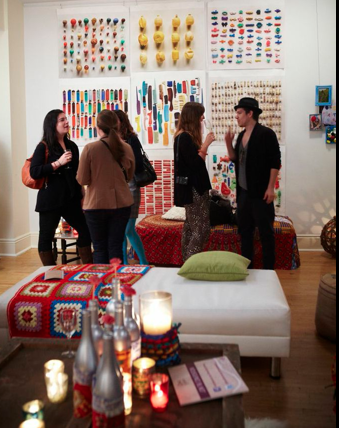 Event Styling
Event Styling
Handcrafted pieces from recycled materials.
'One Beach' Premiere
Filmmakers, Activists and Surfers gather to celebrate Barefoot's commitment to the Earth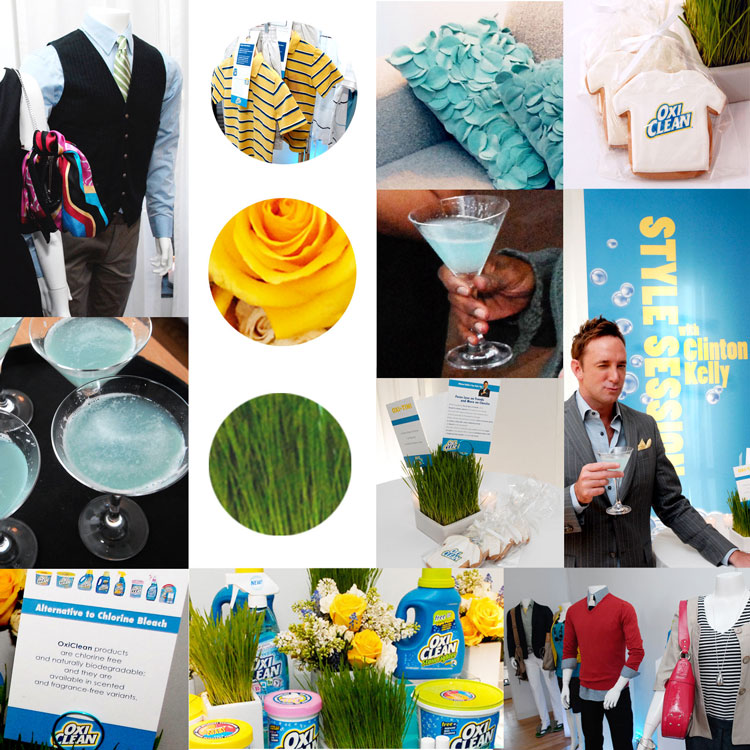 OxiClean Fashion Editor Event w/ Clinton Kelly
Organic wonder cleaner Oxiclean hosts Style Sessions with Fashion Master, Clinton Kelly. He's a HOOT!
YUM...Chocolate Rouge Wine
YUM...Beauty Shots for Chocolate Rouge Wine
Chocolate Rouge Beauty Shot
Turning Leaf Wine
Editor Luncheon Hosted by Chef Tyler Florence included rooftop 'how-to' garden session by Gayla Trail.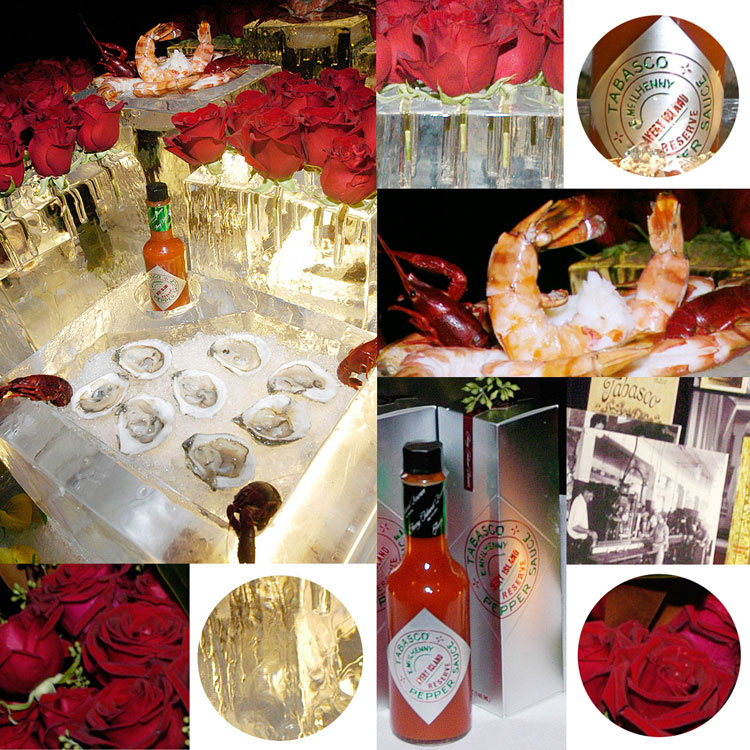 Anniversary Celebration for America's Hot Sauce
WOOT WOOT! 140 years is a good reason to celebrate! Here's to 140 more!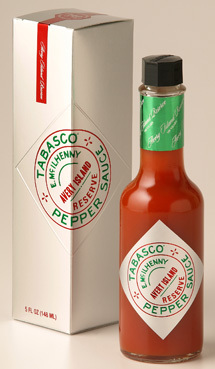 Beauty Hot Shot
Commemorative Edition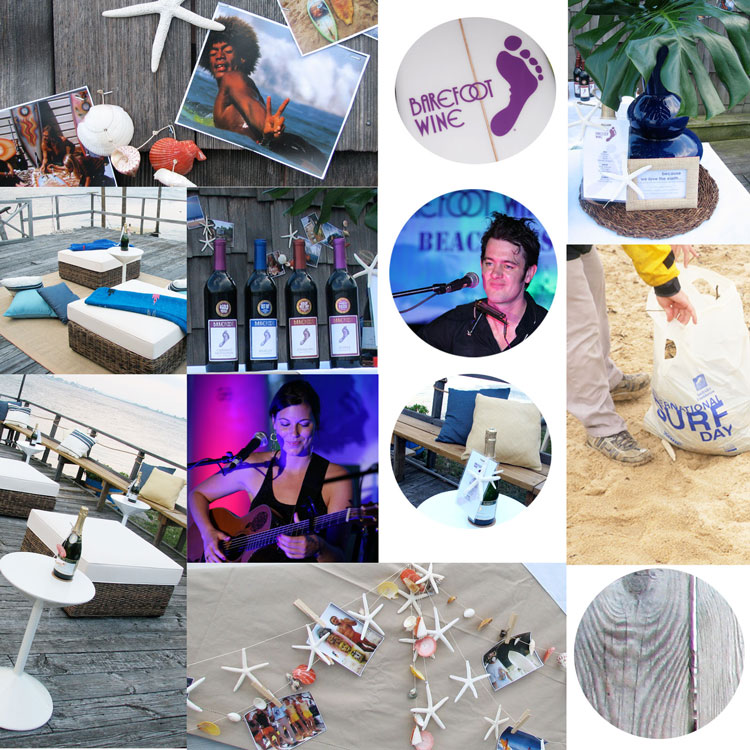 Beach Party!
Big thanks to volunteers working to clean our nation's beaches. I heart SURFRIDER!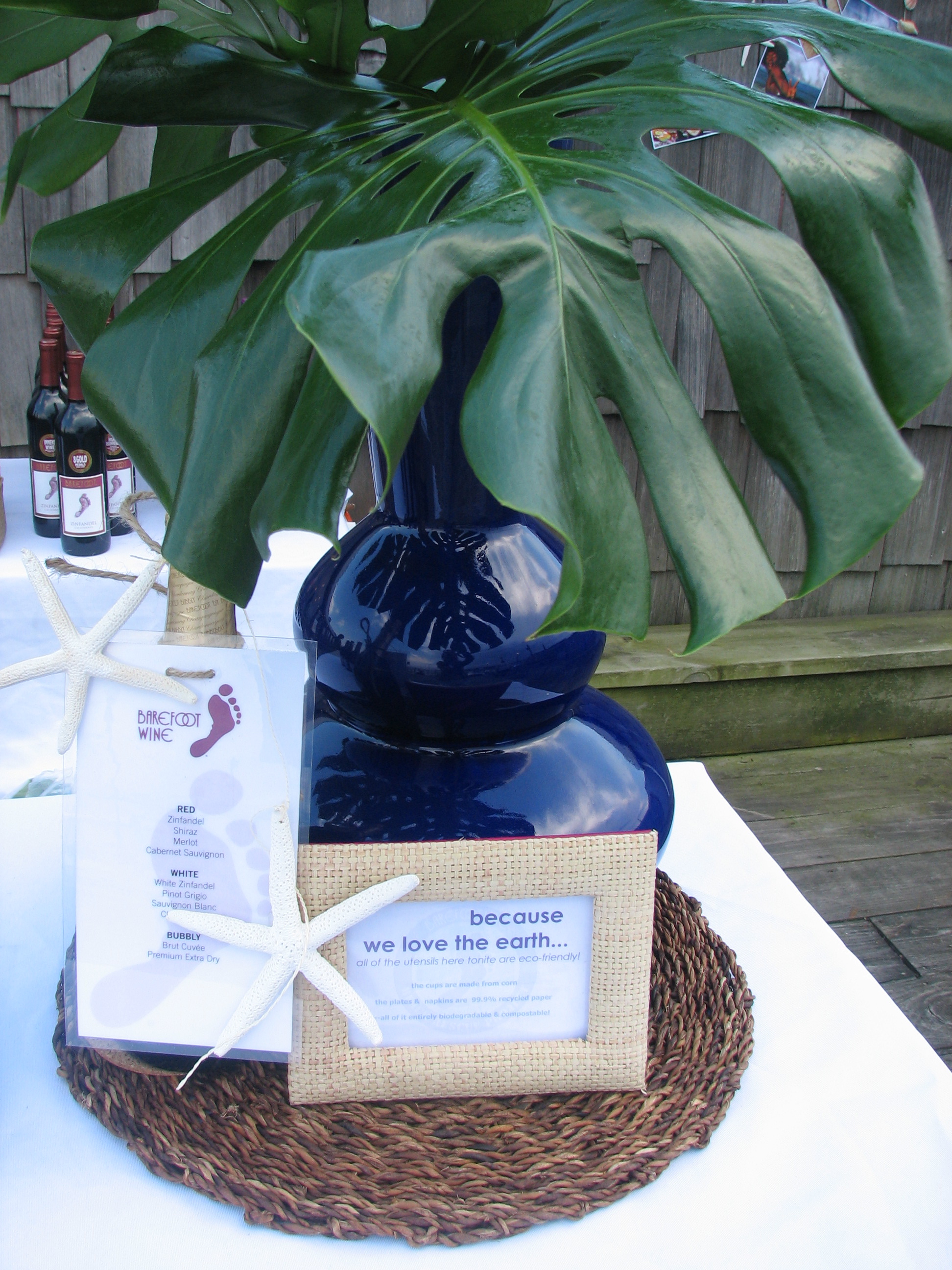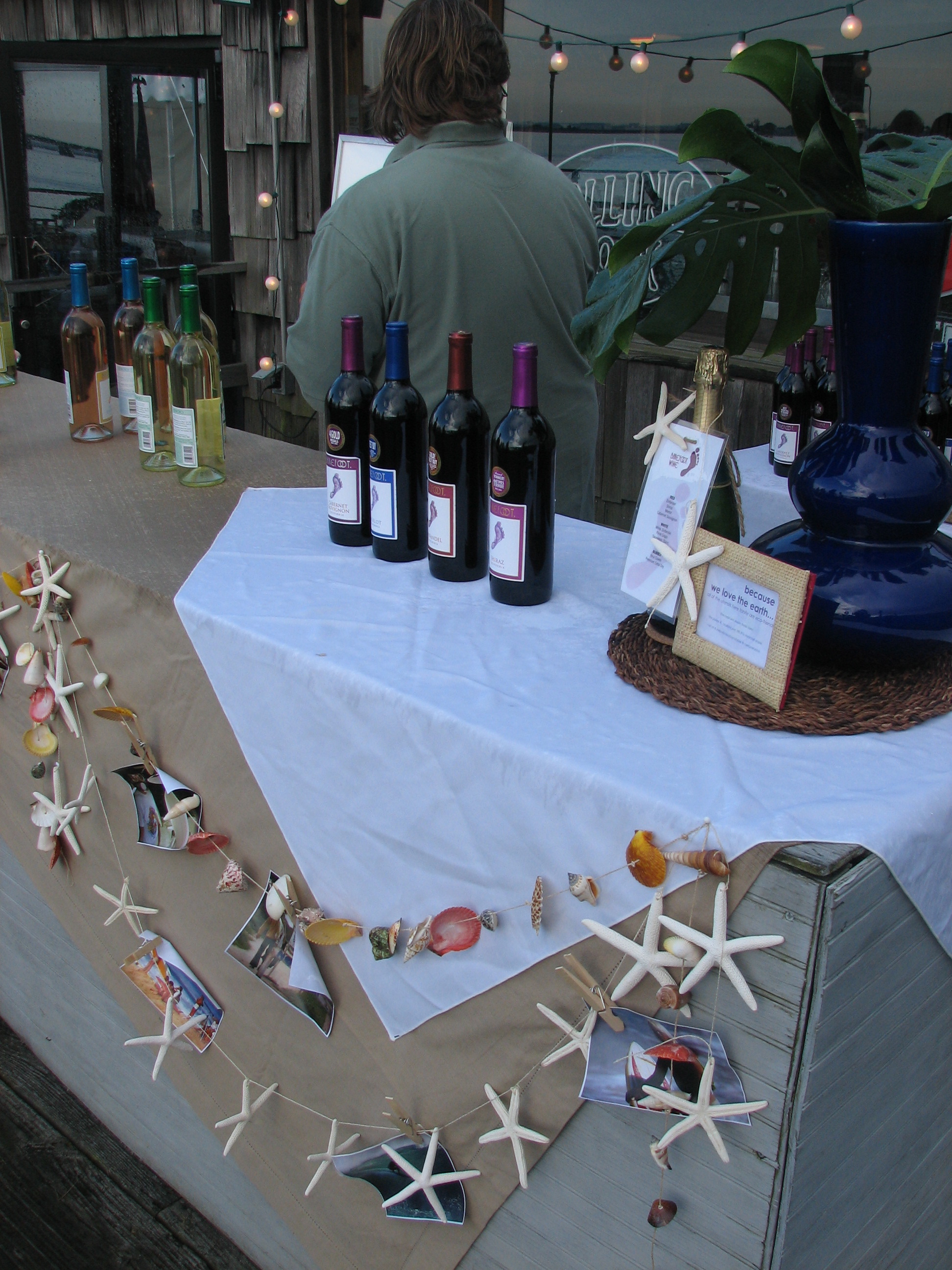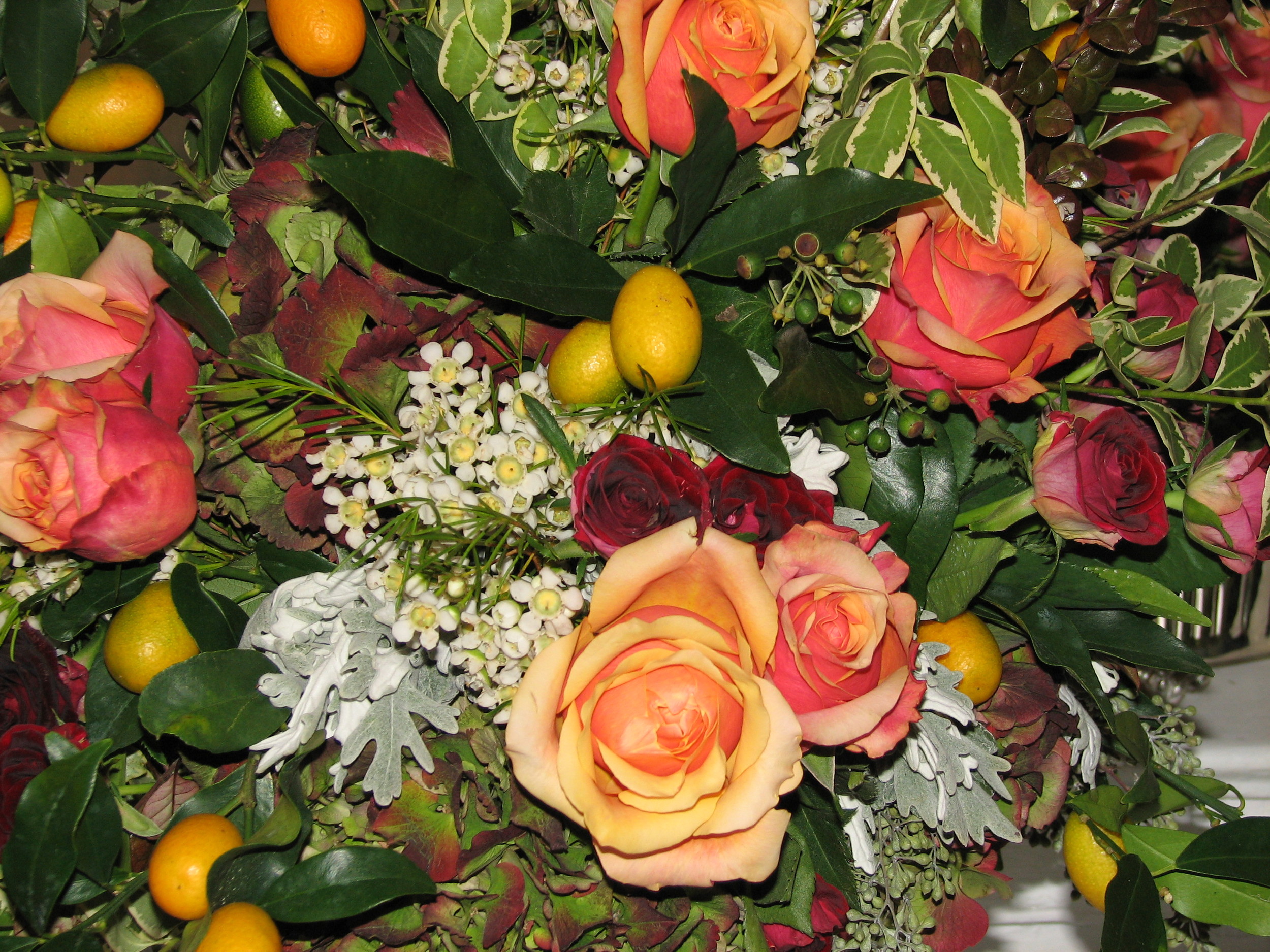 Nadia G: Dishes That Rock
Recreate the Bitchin' Kitchen Star's set for Apothic Wines SMA tour. An original BADASS!
Prop Styling
WINNER WINNER CHICKN DINNER! Country chic props for Summer HOT sauce recipes!
Prop Stylin'
Spicy yum yum!